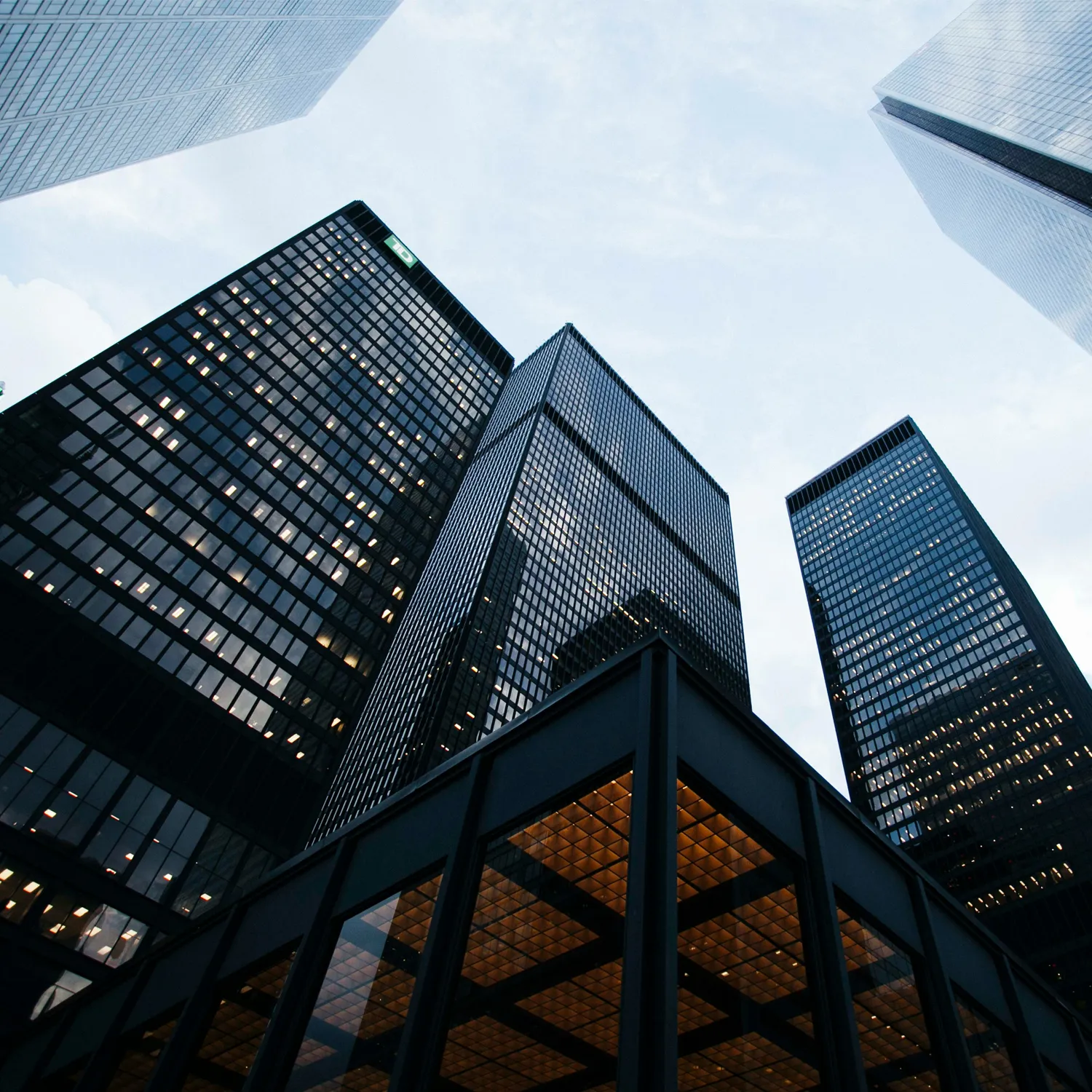 Sustainability is Becoming a Must-Have For Large Users of Electricity.
Between rising overhead costs and legislation demanding sustainability commitments- organizations have a massive need to solve for enhanced sustainability. Municipalities, Investors, & Large Businesses come to us to streamline the high-level execution of commercial solar; turnkey.
Our Sustainability Fast-Pass®
The do-it-all, done-for-you, bolt-on partnership that delivers turnkey access to enhanced sustainability leveraging the most significant solar developers in the country.
Everything Commercial Solar Under One Roof.
Bring your projects to life & streamline the entire operation of information gathering, getting proposals, & reviewing.
Hand-Tailored Rollouts & Execution.
Every organization requires a unique solution. We recognize that, and reverse engineer our entire process based on your needs.
Leveraging Our Network of Developers & Financiers.
Get proposals & from key solar developers with an aligned interest in deploying renewable access & maximizing your ROI.
Turnkey Delivery with Zero Sacrifices.
Enjoy a done-for-you, high-level execution of your commercial solar opportunity without spending bandwidth, time, or energy.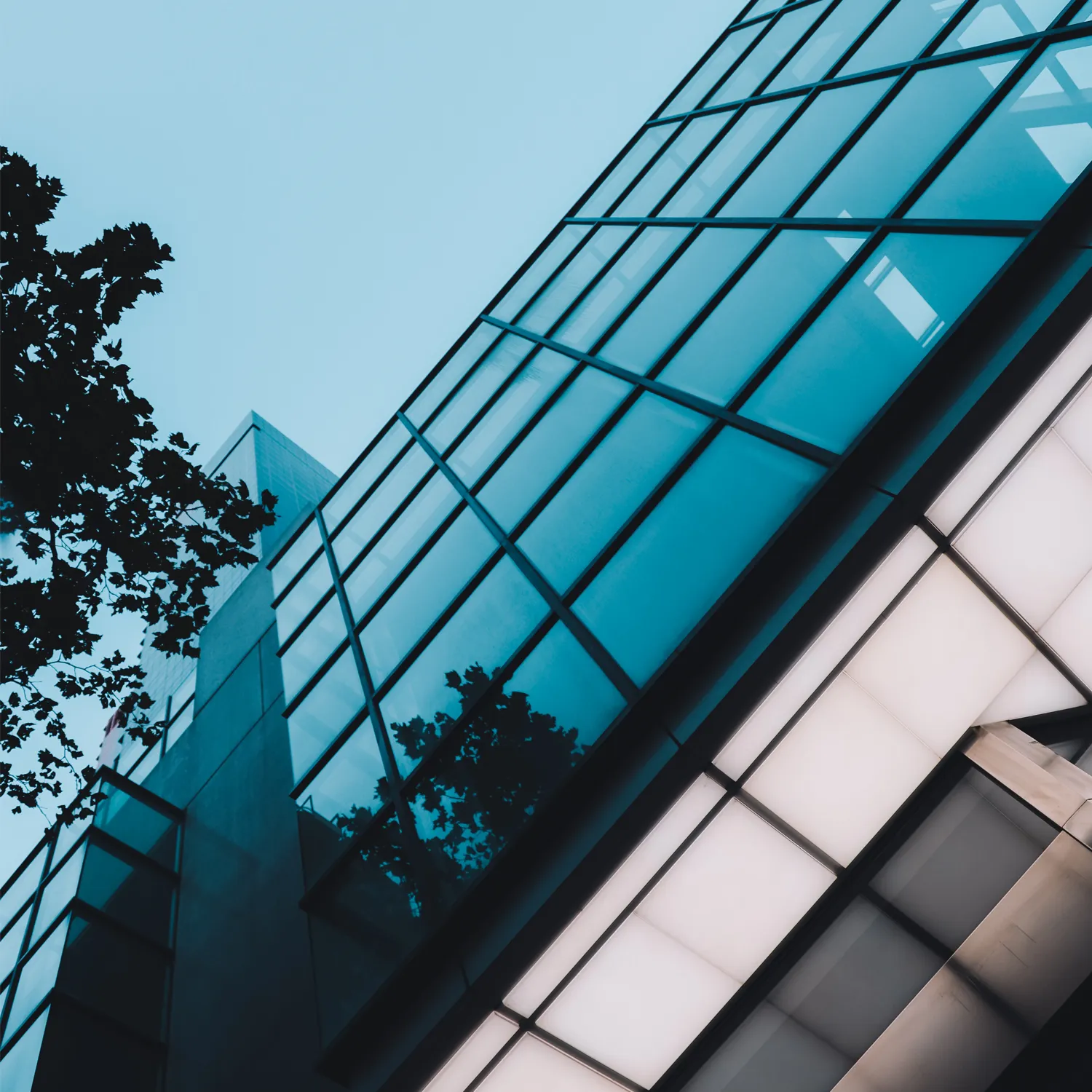 The US Didn't Need Another Energy Firm.
It needed a more effective way to execute it's rapidly increasing sustainability commitments. So, we built a media brand & brokerage to streamline the deployment of renewable access nationwide. Our partners utilize us as a bolt-on commercial solar team & leverage our process to execute enhanced sustainability.
Access A Path to Lower Costs & Enhanced Sustainability in 45 Days.
Our Sustainability Fast-Pass® helps you streamline the best path forward in 30 days, hand-tailored to your organization's objectives.
Execute Our LOI & Waitlist
Sign our non-binding LOI & reserve your spot in line for next-available access.
Turnkey Power Audit
We will request your utility/energy information to audit your opportunity & determine next steps.
Debrief & Start Sourcing
We will report back in under 45 days & begin to source proposals for your opportunity.
The Official Bolt-On Sustainability Partner For Top Industries.
Service-Based Businesses utilize our Sustainability Fast-Pass® as an add-on service to add value to their clients, help keep them longer, & generate additional revenue.
From efficiency, to lighting, to procurement- energy companies help their clients access deeper benefits from renewables using our partnership.
Commercial Developers, EPC's, Roofers, & more partner with us to integrate large commercial solar projects as a value-add to the work they're already doing in construction.
ESCO's, brokerages, & software platforms can begin to service their largest books of business to provide a cherry-on-top sustainability service turnkey.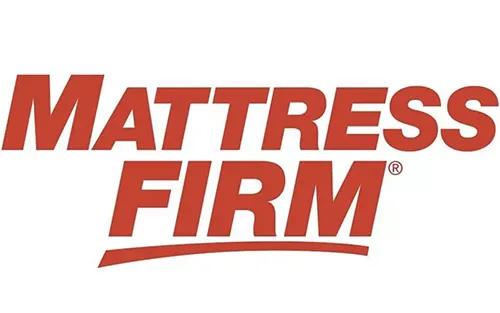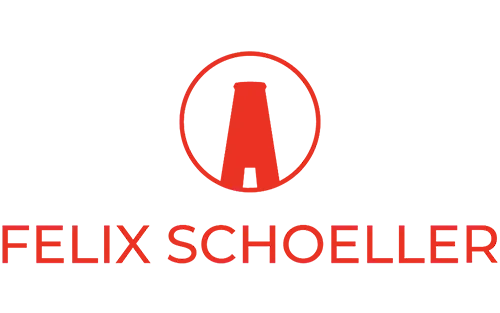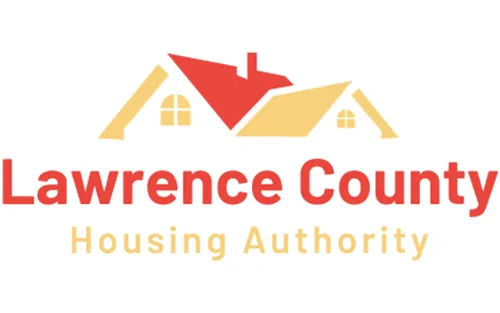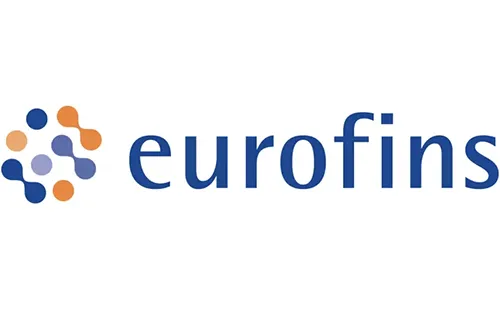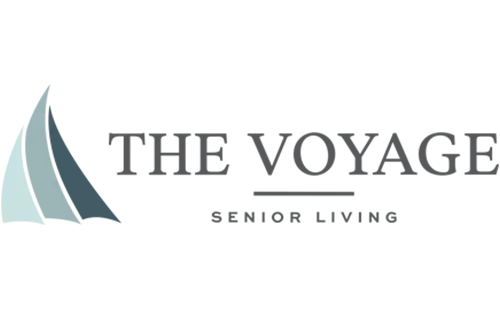 Tangible results with data to back up our work.
Lifetime savings for clients
Acres of land analyzed in 2023 for solar leasing
Premiere bolt-on partnerships
Years of experience with commercial solar rollouts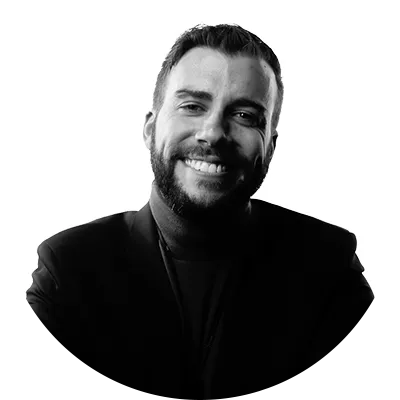 On Keeping Sustainability Simple.
Our Sustainability Fast-Pass® has been built from using a singular process to deliver predictable results for over half a decade of business as we continue to see the nationwide adoption of renewables. Clients & partners come to us because they know that they can rely on our work from what we've done to date.
-Dakota Malone | Co-Founder
Frequently asked questions
What is Community Solar?
Legislation that accesses lower electricity costs in exchange for helping clean the energy grid.
How Do You Help Our Organization?
We streamline your commercial solar opportunity by keeping operations under one roof, and source proposals that maximize your ROI.
What Can Your Sustainability Fast-Pass Execute?
Community Solar Rollouts, On-Site Solar, Solar Leasing & REC procurement.
How Does CSA Get Paid?
We get paid a fee from our solar developers based on the amount of renewables we deploy, making this a $0 service for your organization.